Northwest Hope & Healing is guided by an incredible Board of Directors that bring first-hand perspective, experience, and wisdom to all that we do.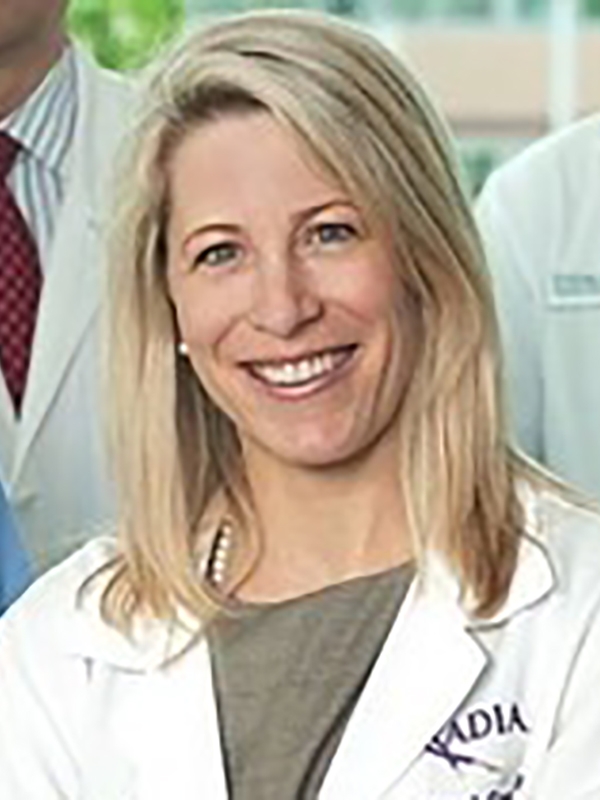 Dr. Kara Carlson
Kara Carlson, MD is a partner with Radia Inc PS and a practicing breast radiologist for 22 years in the Northwest She grew up in the Midwest and completed her training at Northwestern and at the University of Michigan. She has been instrumental in bringing new technology to our state to enhance the detection of early stage breast cancer. She was an author in the landmark JAMA study comparing the effectiveness of 2D and 3D mammograms. She has been a leading advocate for breast health and the early detection of breast cancer. She was a former Susan G Komen Puget Sound Affiliate board member and grants chair. Her first event she attended was the fall wine testing gala where she immediately connected to the NWHH mission. She is excited to be a part of our board and looks forward to sharing her passions and support.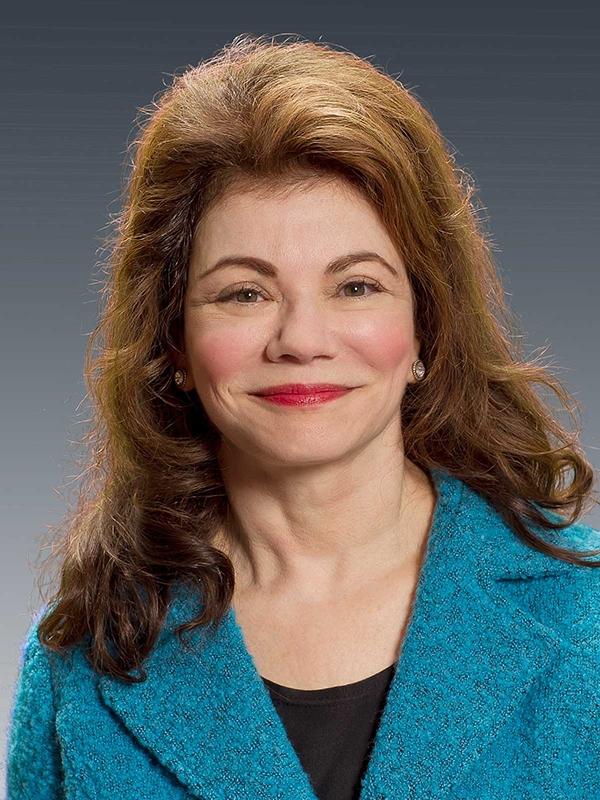 Amy Murray
Amy got involved in NWHH through her friend and fellow board member, Lise. After she attended the Fashion Show a few years ago, she fell in love with the organization and the women that it serves.
She loves the opportunity to work with a talented and committed staff and a super fun Board of Directors! When she's not having a great time with the Board, Amy is a CFO whose career has spanned a multi-office medical practice, scientific research facility, Community Foundation, and multiple Not-for-Profits.
Amy's favorite part of NWHH is the outreach – and how NWHH is serving more women and their families as organization grows. She finds it fulfilling to help support people helping people.
She loves to cook, travel, and spend time with family friends and her kitties.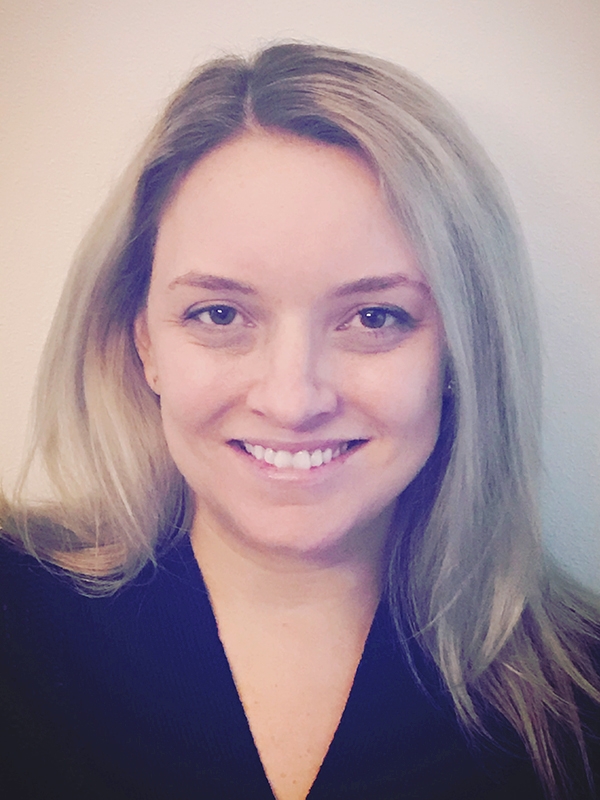 Jennifer Price
Jennifer Price officially joined the board after becoming involved with the organization in the fall of 2014. A New York City transplant, Jen has a long-standing relationship with the breast cancer community, both in her role as a public relations professional in the biopharmaceutical industry and as a volunteer with METAvivor, a national grassroots non-profit committed to closing the funding disparity in metastatic research dollars. The first event she attended was the fall wine tasting gala where she felt a great connection to NWHH's mission to support local women both emotionally and financially. She went on to co-chair the annual event the last three years and looks forward to helping to shape the vision and direction of the organization as it continues its incredible growth trajectory.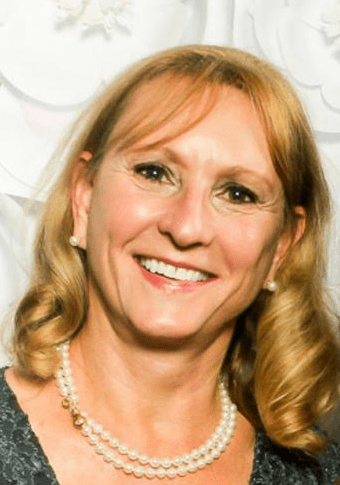 Lise Thornton
Lise is employed in the Pharmaceutical industry and has been in the breast cancer arena for 20 years. During her preceptorships with oncologists, she saw first-hand the effects of treatment on patients and knows that the financial difficulties of treatment can be as devastating as the disease itself. Lise has also lost two, very close friends to breast cancer, inspiring her to get more involved in the cause.
Lise was introduced to Northwest Hope and Healing several years ago through Swedish Cancer Institute when she received an invitation to attend Cork Fork Support when it was held at Swedish. She continued to attend the event and then became acquainted with the Executive Director who asked her to volunteer. Lise helped with the Alki Beach 5K run, and with Cork Fork Support, and was invited to formally join NWHH as a member of the board in May of 2017. Lise currently serves as Board Secretary. She enjoys her position on the board as she is committed the mission of Northwest Hope and Healing and feels passionate about helping breast and gyn cancer patients.
Lise has also volunteered for Gilda's Club in the past and has been a volunteer at the Seattle Aquarium for over 25 years.
Additional Board Member Profiles Coming Soon!