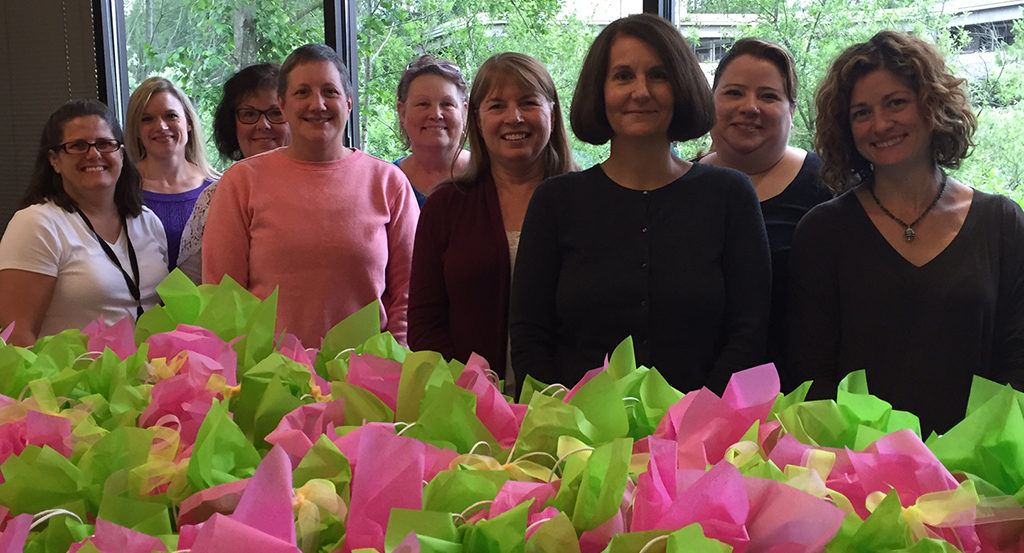 Northwest Hope and Healing's signature "Healing Baskets" are assembled and delivered, at no charge, to women who are newly diagnosed with breast or gynecologic cancer at all Swedish Cancer Institute campuses.
Our healing baskets are designed to offer a warm gesture of comfort and support to women undergoing cancer treatment.  They send a message: you are not alone, your community cares—all while offering practical, beautiful items that can be used during treatment. Each healing basket contains a selection of the following items:*
A pashmina style scarf to use as a warm wrap, head covering, or scarf
Soft, fuzzy slipper socks
Paraben free, unscented hand lotion
Paraben free, unscented lip balm
A beautiful journal
Herbal or green tea
Hand made note cards
*On average, each healing basket contains five of these items.
Seatbelt covers may also be available to protect the surgery area, a chemotherapy port, or radiation site.
Organize a Healing Basket Drive
If you would like to organize a healing basket drive to collect items, please contact info@nwhopeandhealing.org and we'll get you set up!  Consider hosting a company "Healing Basket Drive" as a workplace volunteer event: we can support you in engaging employees in collecting healing basket items, and we will come to you with packaging and other supplies to hold a healing basket assembly party at your office.
Corporate sponsors are also welcome to join our Healing Basket program.  If your organization would like to donate an item in bulk for our healing baskets, please contact our Executive Director Kristina Dahl at kristina@nwhopeandhealing.org for more information.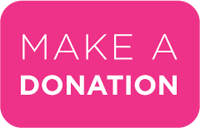 No time to organize a Basket Drive? Make a donation instead.