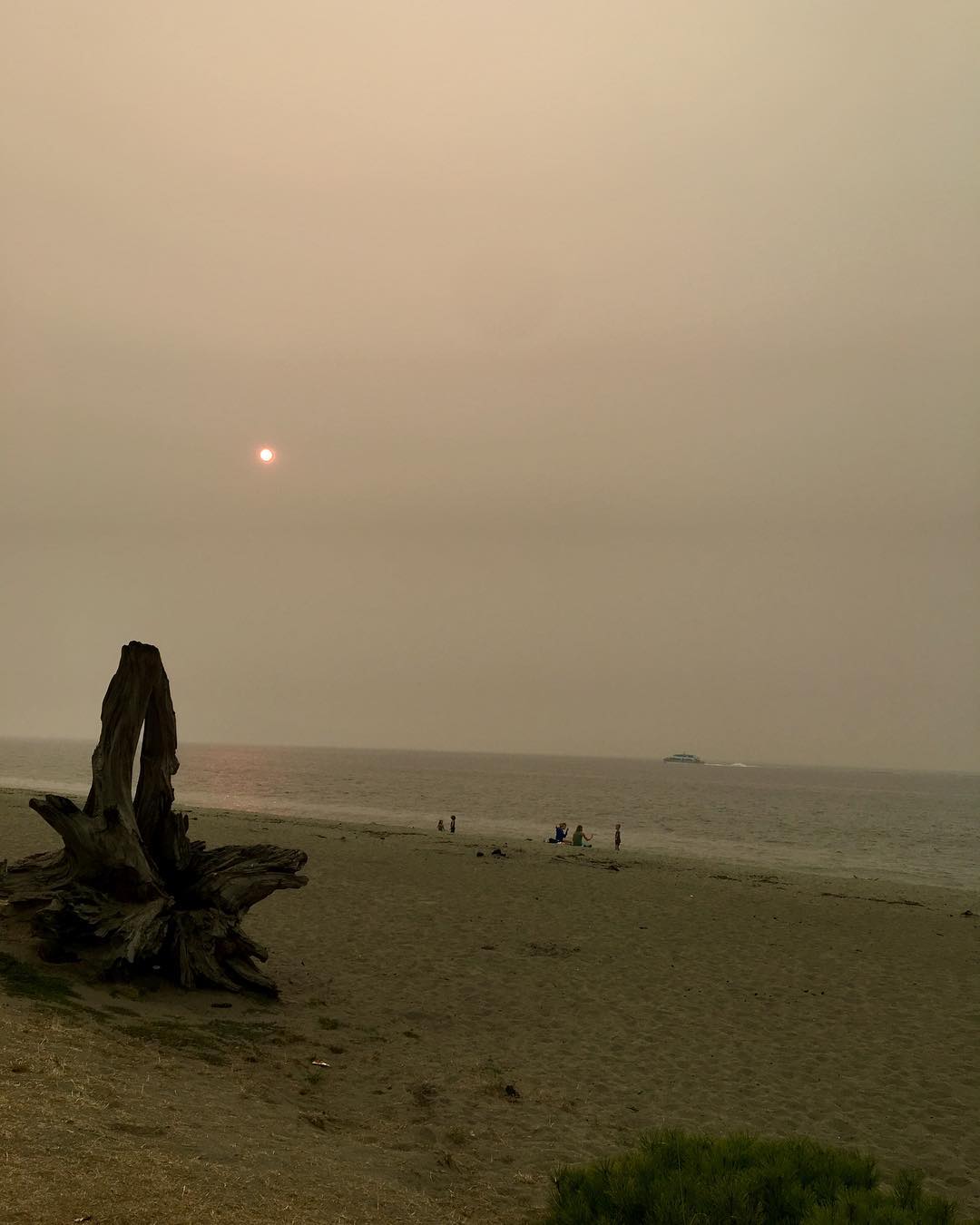 Attention Cosmo 7K Seattle participants! In collaboration with event beneficiary Northwest Hope Healing, Swedish Medical Center, City of Seattle Special Events Office, Seattle DOT, and the Seattle Police, we we will be postponing the Cosmo 7K Seattle race set to take place this Sunday, August 26th, due to the unsafe environmental conditions from the wildfire smoke around the Seattle area.
The race will now take place on Sunday, September 16th.
Read the full announcement and options > 
Photo by Ellie Killion
.
.
---
.


Great Route.
Gorgeous Waterfront.
And a Genuinely Good Cause.
formerly Sunday, August 26 > changed to Sunday, September 16, 2018
8:00 am registration / packet pick-up
9:30 am run/walk start time
Starting at the Alki Bathhouse on Alki Beach
2700 Alki Avenue SW, West Seattle

Join us for Northwest Hope & Healing's annual summer fundraiser, and help raise money to provide immediate financial assistance to local women who are undergoing treatment for breast or gynecologic cancer at Swedish Cancer Institute.
The Cosmo 7K Run and a 5K Run/Walk feature a gorgeous, flat, and fast course along the shores of Elliott Bay, fully timed and supported, with a post-run celebration festival at the finish line on Alki Beach.
Everyone Welcome
Whether you're a runner, walker, pushing a stroller, or holding a leash with a friendly dog, everyone is welcome—including men: in previous years, this was promoted as a women's-only race. This year we're opening up the race to men and women, after we heard from so many men who wanted to support this cause… complete with multiple shirt options, including larger sizes for guys, and women's cut tops for gals!
After the races are over, a grand finish line festival will feature live music, goodies/giveaways, and of course… Tito's Vodka Cosmos for all participants over 21!

Volunteers Needed
Don't want to run but still want to be involved? We could very much use your help as an Event Day Volunteer. We typically need between 5-10 volunteers at the midway point to staff a water station and provide water to thirsty runners, and we can always use volunteers at the packet pickup area in the morning! Just click here to register as a volunteer and choose what tasks you'd like to do.
Features
• 7k Run and 5k Run/Walk
• Cosmo Kids 1/2 Half Mile Run (age 10 and under)
• Long sleeve Tech Top for all 7K and 5K participants
• Cosmo-branded martini glass and 2 cosmopolitan drinks at the finish line
• Finisher medal
• Personalized participant bib
• Chip timers
• Live music festival after the races
Schedule
8:00am – Packet Pickup
8:00am – Registration Opens
8:00am – Gear Check
9:30am – 7K Run starts
9:30am – 5K Run/Walk starts
10:00am – Tito's Vodka Cosmos poured
10:00am – Post Race Celebration
10:30am – Cosmo Kids 1/2 Mile Run
Cost
| Registration | 7K Run | 5K Run/Walk | Kids' 1/2 Mile Run |
| --- | --- | --- | --- |
| May 7 – June 15 | $28 | $28 | $15 |
| June 16 – August 3 | $35 | $35 | $15 |
| August 4 – August 23 | $40 | $40 | $15 |
| August 25 & 26 | $45 | $45 | $20 |
Start fundraising or donate today >
Coordination of the Cosmo Run/Walk is Provided by Fizz Events:
• $2 from every registration goes to NWHH
• All proceeds from tribute patches go to NWHH
• 100% of your donations go to NWHH
• A portion of all sponsorship dollars go to NWHH