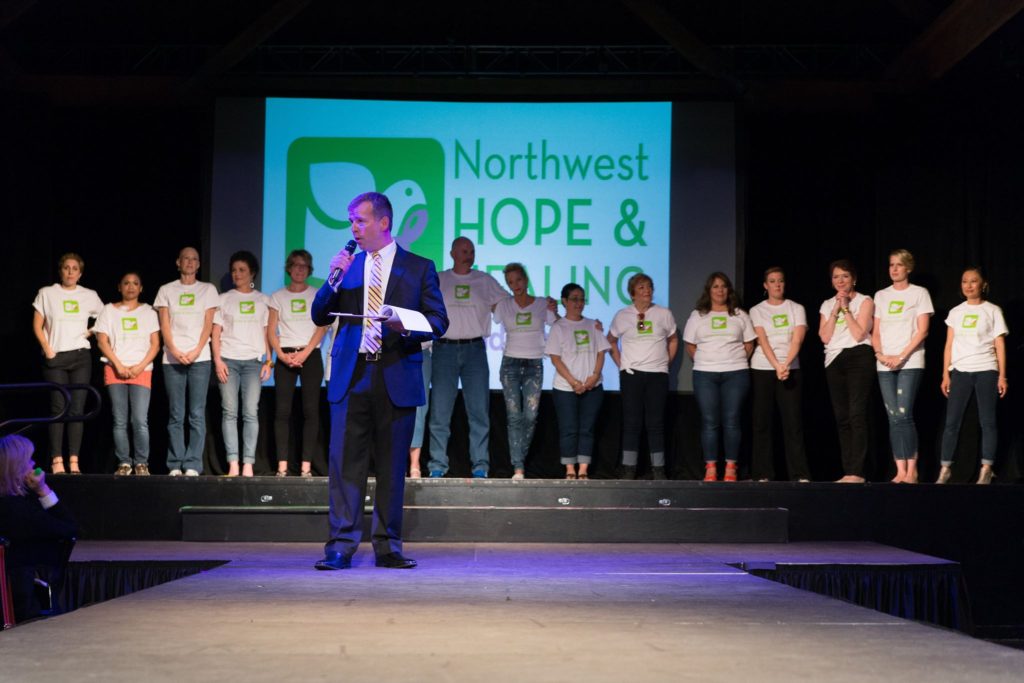 Thank you to the many, many people who made Style'16 an incredible success.  We are thrilled to report that the event generated over $205,000 – a record breaking year!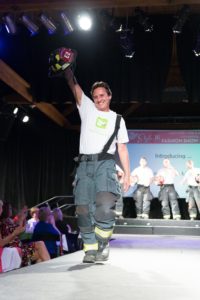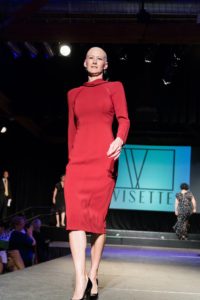 This year's attendees were treated to the sight of inspirational cancer survivors modeling beautiful fashions from local boutiques, along with handsome (and kind-hearted) firemen, not to mention a wonderful night out.
These lovely survivor-ladies and their firefighter friends had a blast getting glammed up at Ola Salon & Spa before the show, then parading their favorite fashions from Finerie Seattle, Carmilia's, Coastal Surf Boutique, 3 Wishes Boutique, Peridot Boutique, Scotch & Soda Official Site, Via Lago, Visette Boutique, and West Seattle Runner down the catwalk.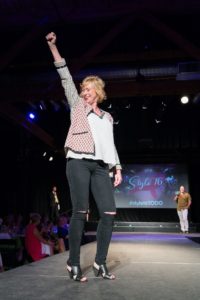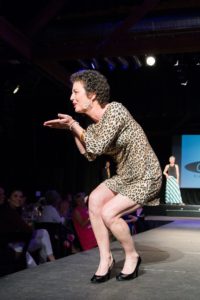 We could not have done it without incredible community support, and we are so grateful to everyone who contributed.
Northwest Hope and Healing wishes to extend a sincere thank you to our donors, sponsors, models, boutiques, volunteers, committee members, and in-kind donors, along with deep gratitude to the volunteer planning committee for their hard work: Amy Daly-Donovan, Erin Daly, Kathy Petras, Shanti Lang, Tracey Hilton, Kimberly Law, Peggy Nelson, and Patrick Murphy.
To watch a video taken the night of the event, click here >
To order prints directly from the photographer, click here >