Blooming Orchids
Orchids are among the most beautiful flowers on the planet. There are over 25,000 different species and varieties. Each one requires special care and attention to ensure that it blooms to its full potential.
The breast and gynecologic cancer patients that we serve are surrounded by communities of care-givers. Each patient is as beautiful and unique as an orchid. By joining The Orchids of Hope, you are ensuring that they bloom to their full potential.
"When you take a flower in your hand and really look at it, it's your world for the moment. I want to give that world to someone else."

Georgia O'Keefe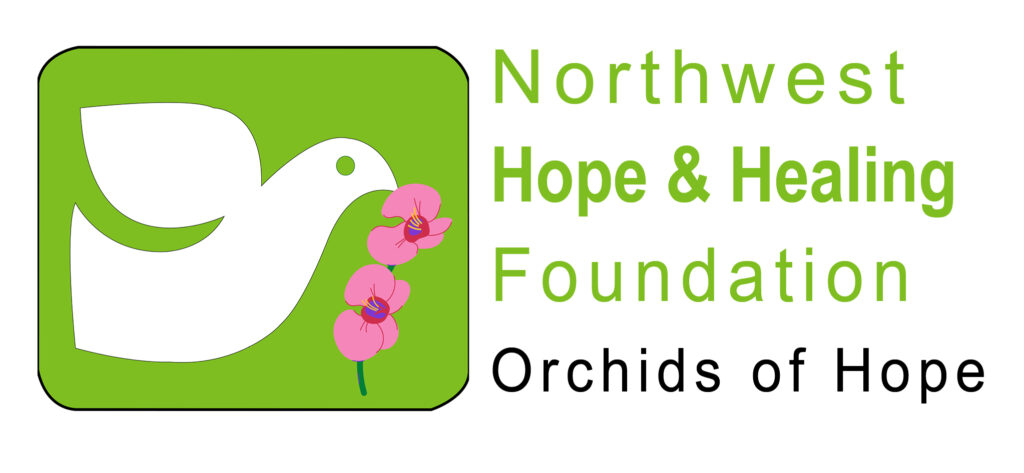 How It Works
You sign up for Orchids of Hope by clicking on the button below
Select the amount you would like to give monthly
Fill out the form and submit
We will add your name to the Hall of Fame below
If you donate $25 or more per month, we will send you an orchid as a visual reminder of the patients that you are helping to support.
---
Member Hall of Fame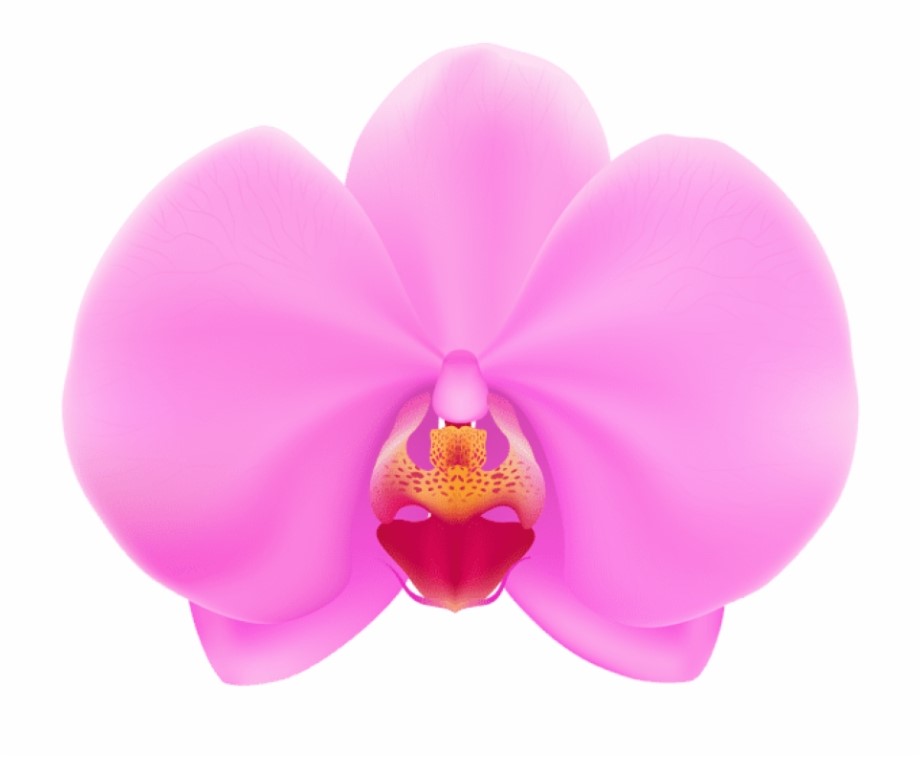 Christine A. Lee, MD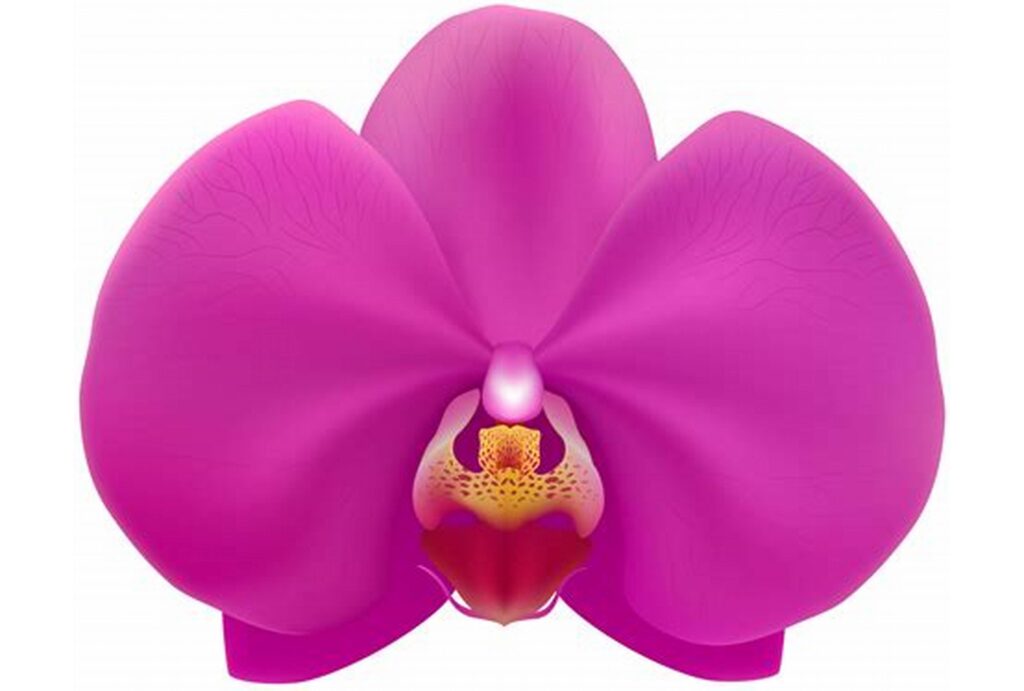 Jen Peel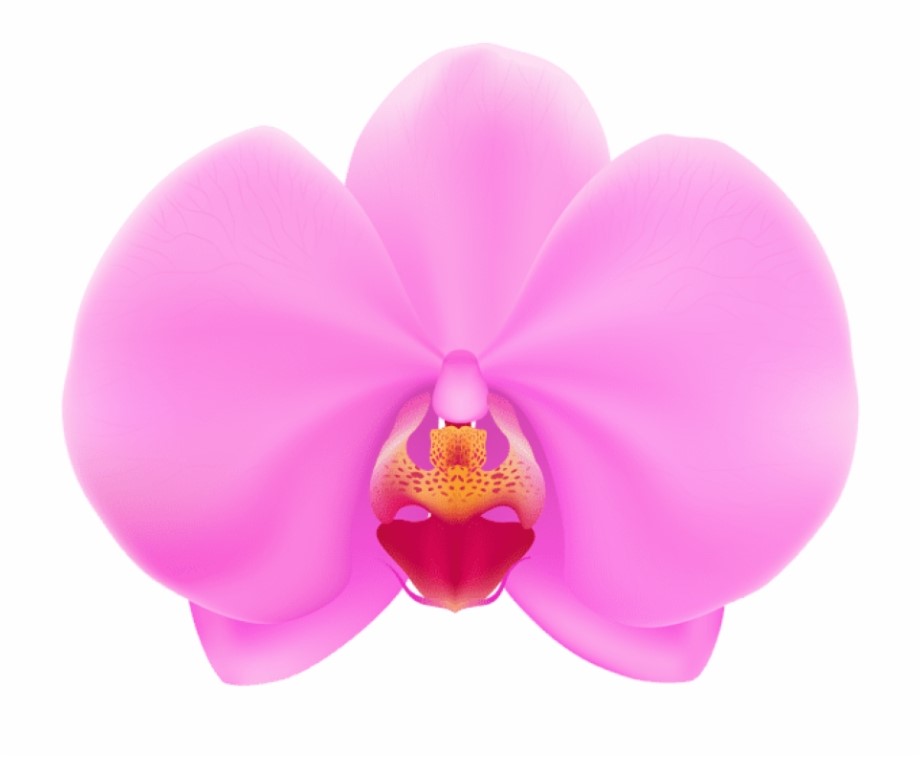 Sandy Marshall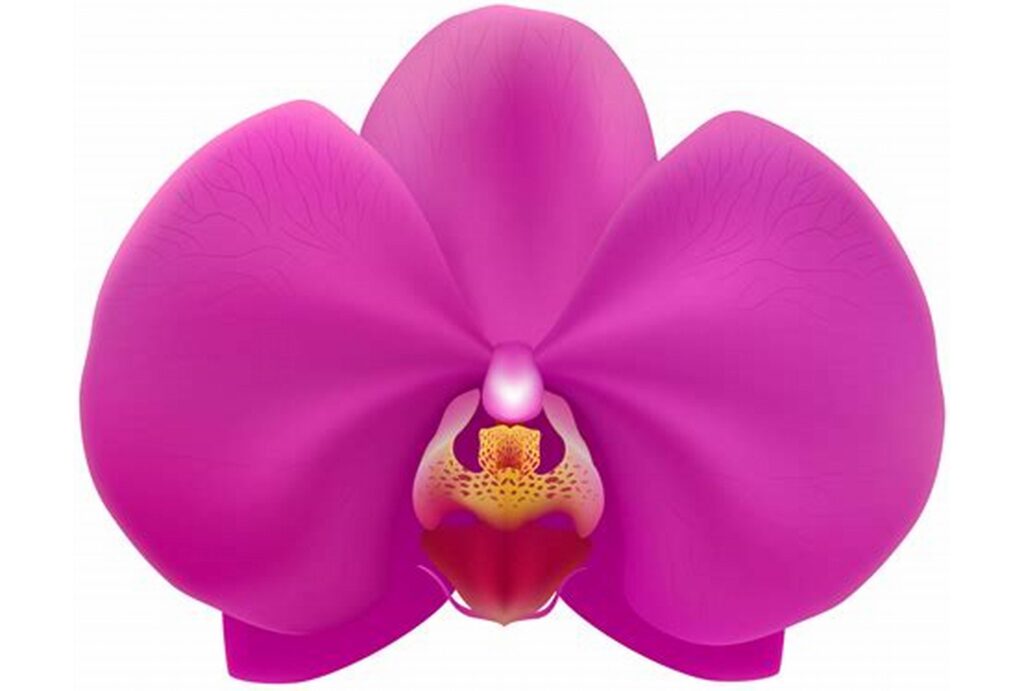 Tricia Johnson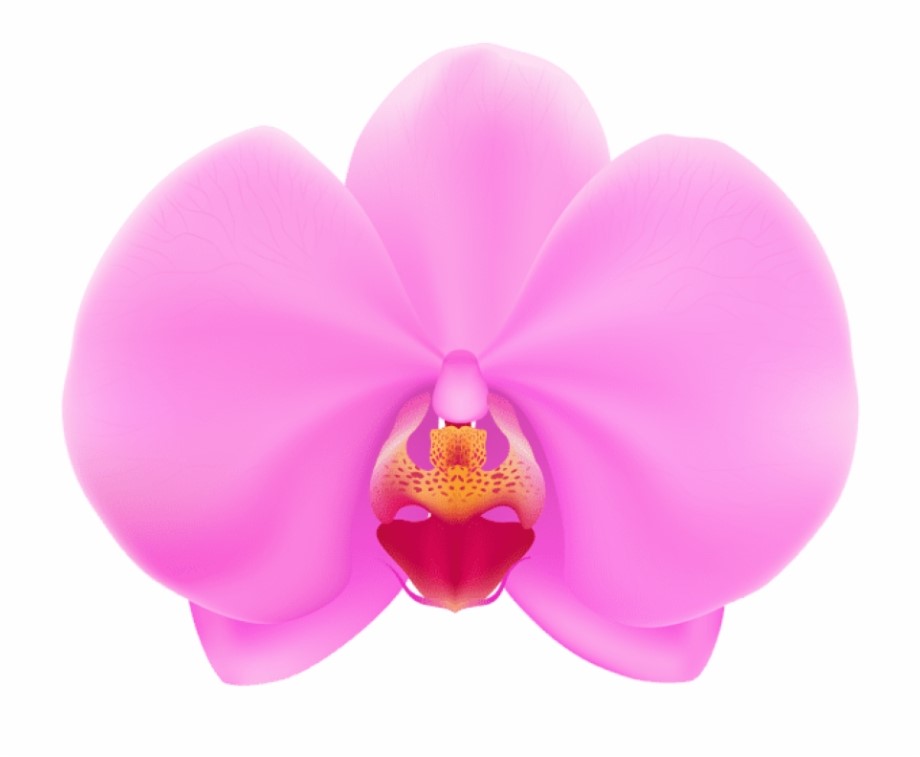 Audrey Rodriguez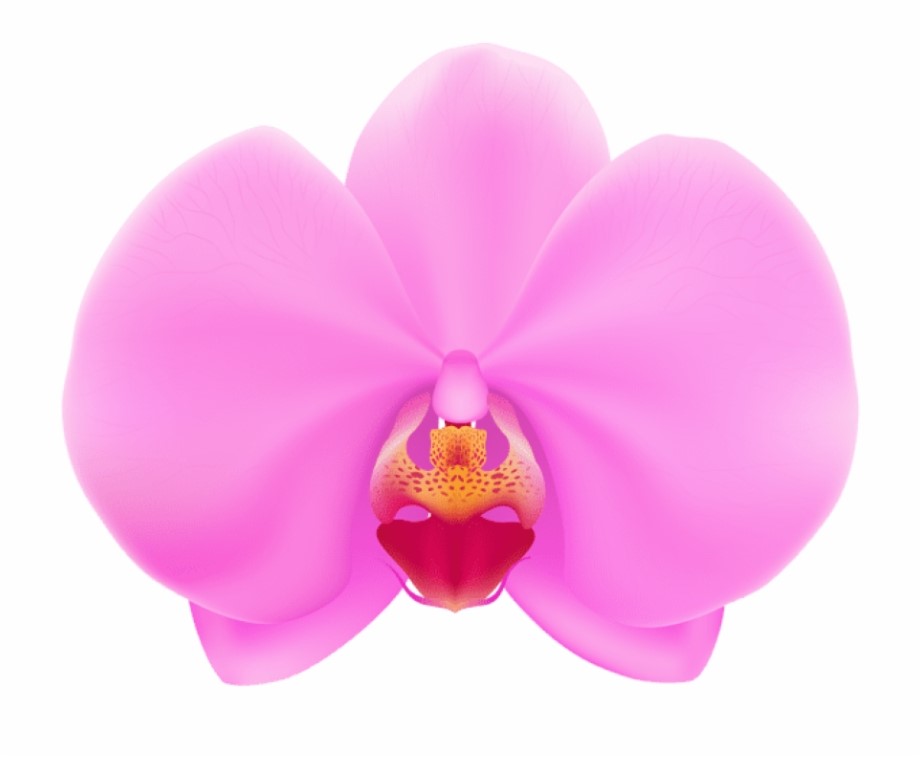 Tanya Wahl, MD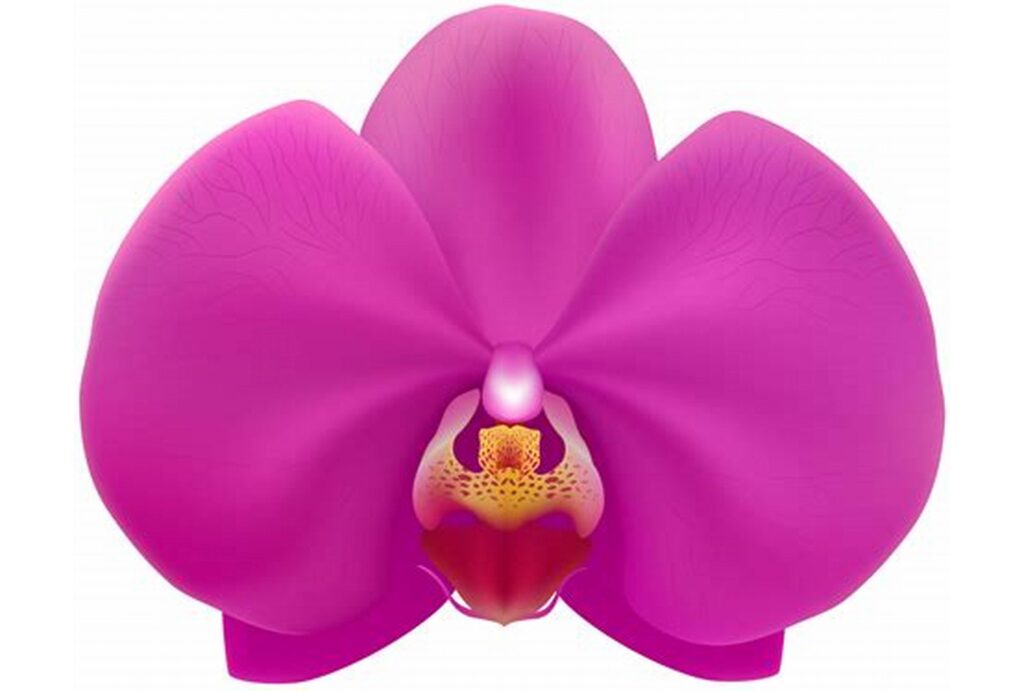 Leanne Yanda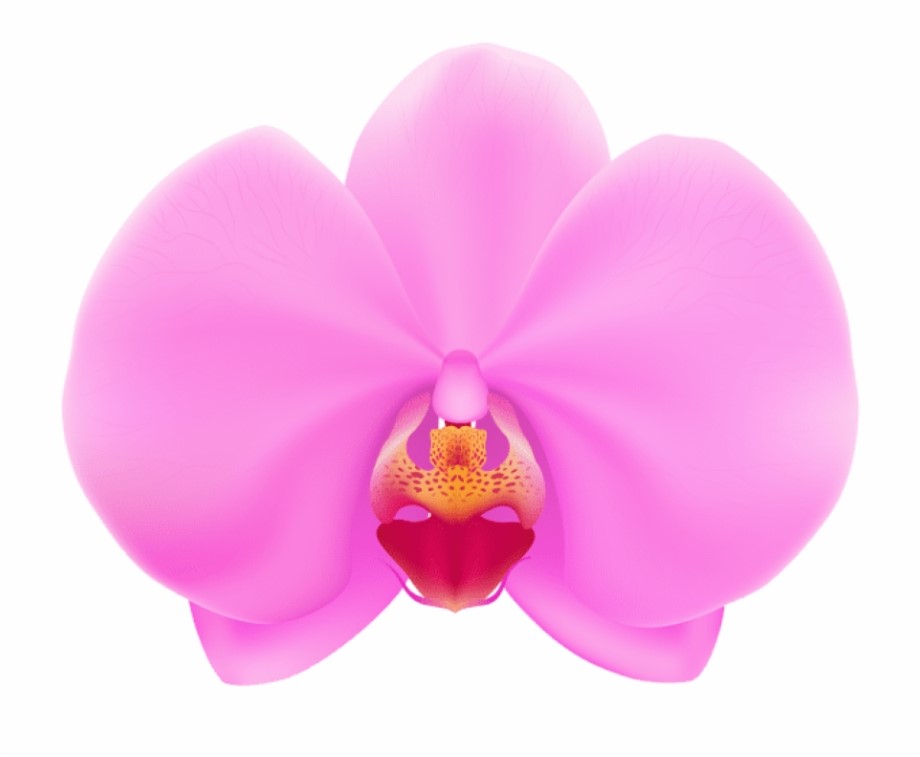 Janice McLallen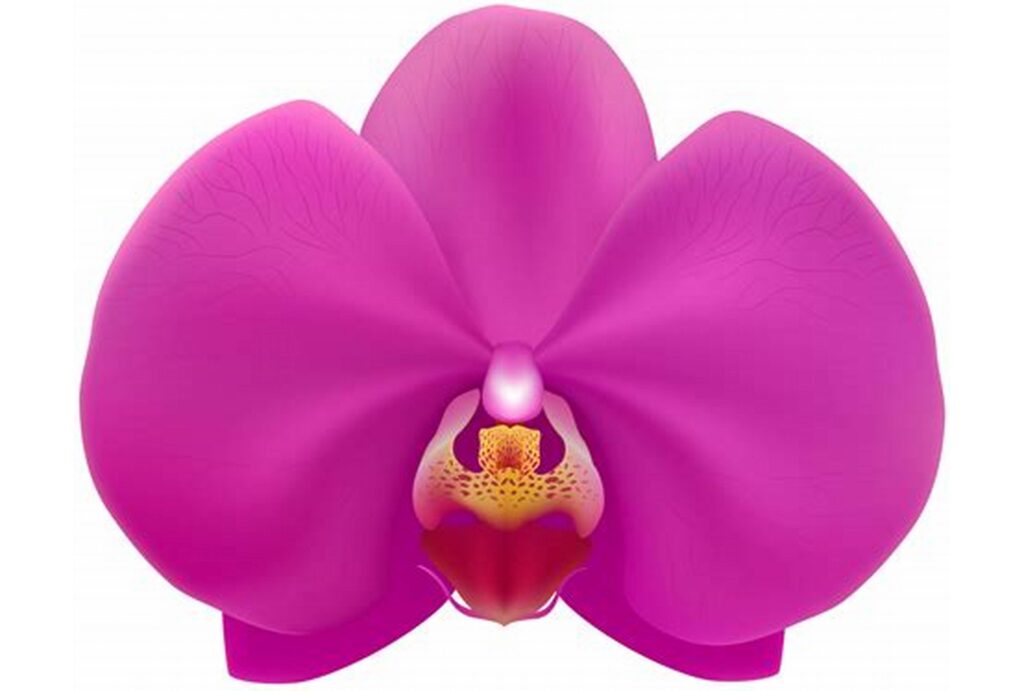 Paula Hallam, MD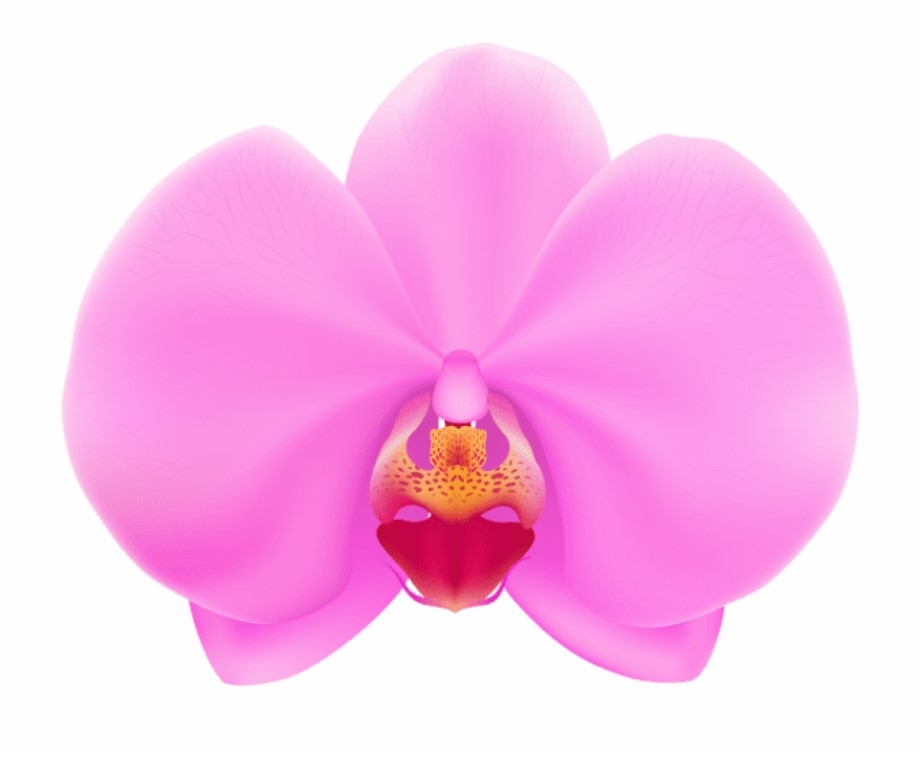 Kristy Kelley
Anamaria Lloyd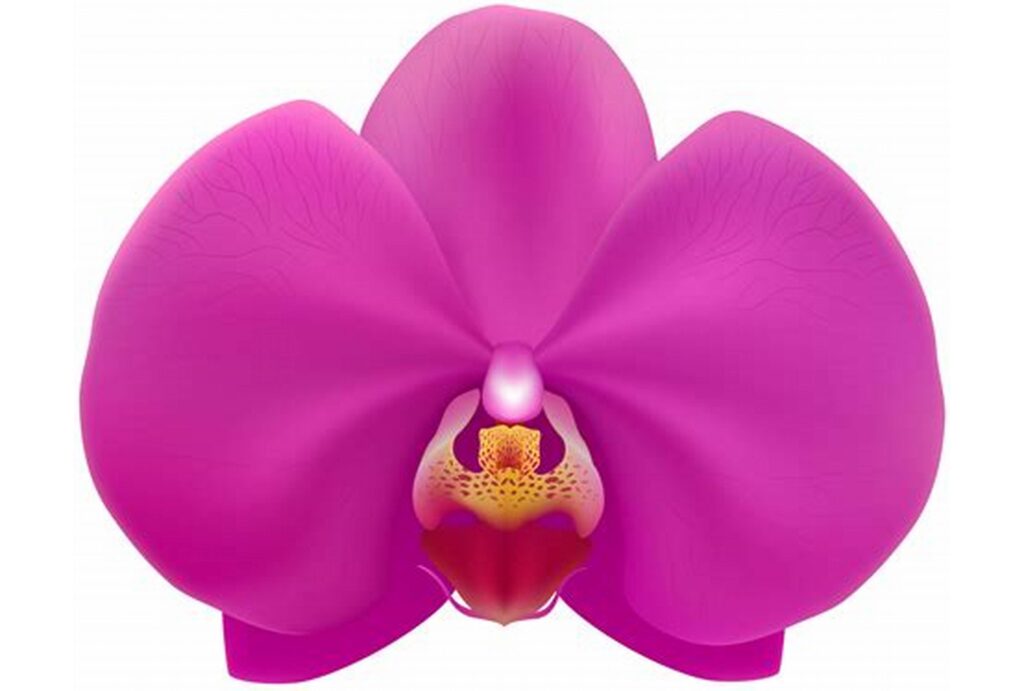 Chirag Shah, MD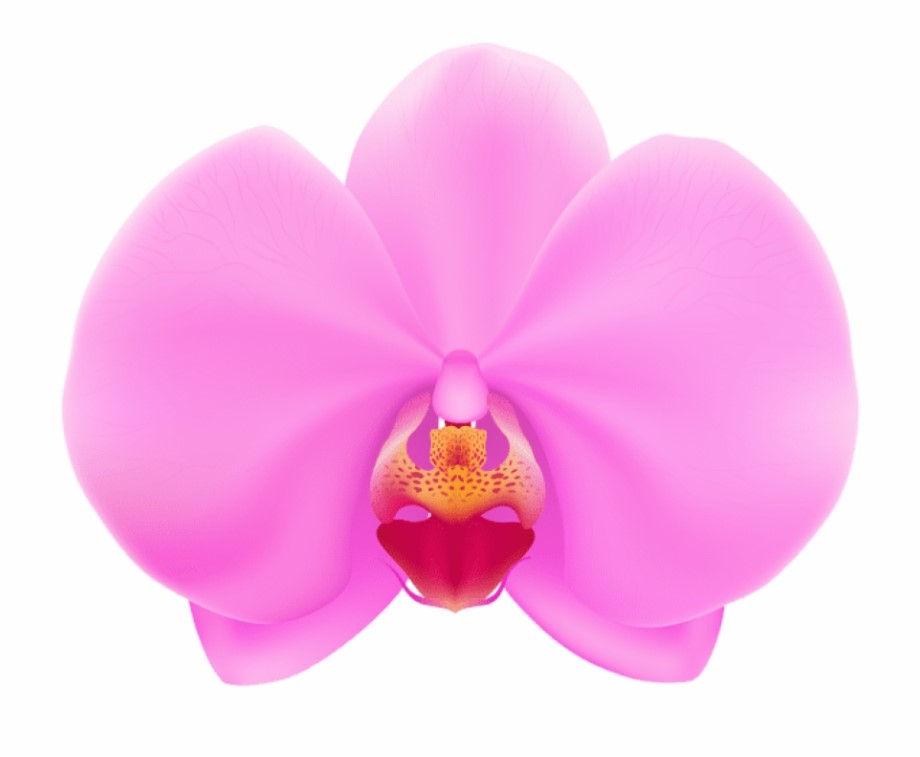 Lise Thornton
Amy Murray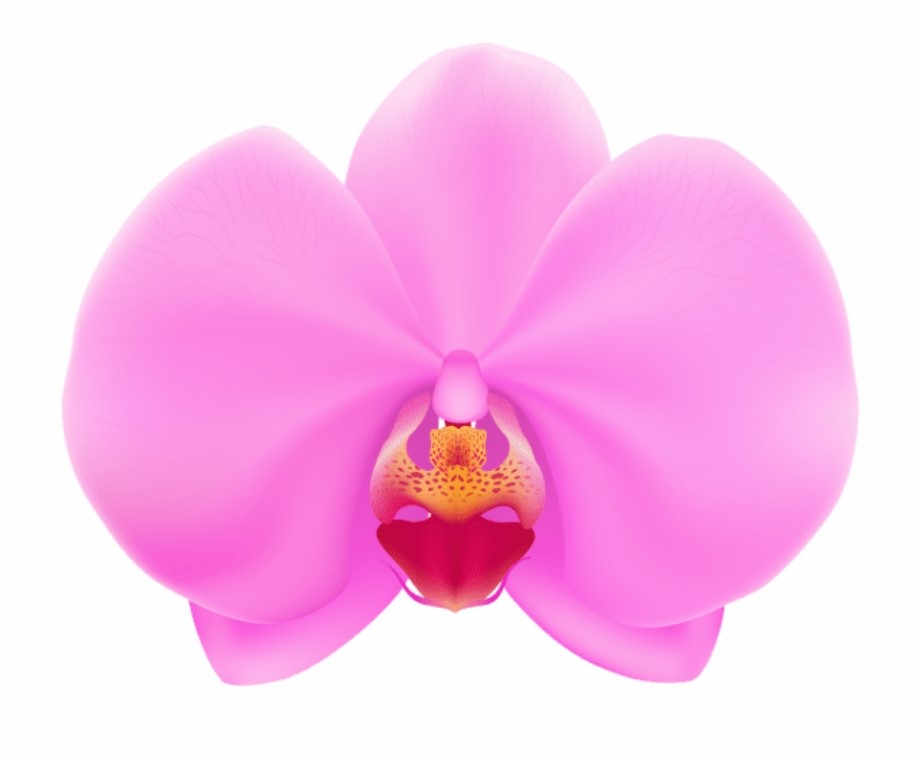 Carol Proesel