Every year, Northwest Hope & Healing holds three fundraising events that support our mission.
If you are interested in helping as a volunteer, please click here for more information >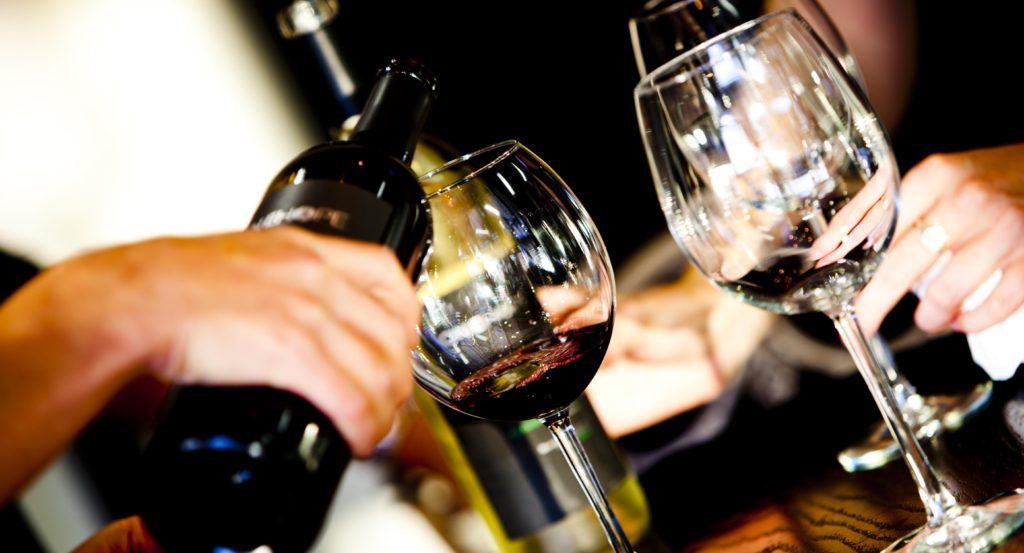 Our Fall Event:  Wine Tasting with the Winemakers
Every year, Northwest Hope & Healing does a Fall fundraiser spotlighting local winemakers. This elegant event features live music, hors d'oeuvres, a raffle, and the chance to taste wine made by award-winning winemakers from our area.
Click here to watch a slide show of one of our past wine tasting events.
Click here to see some fun photo booth images by Matthew Browning of Seattle Portrait Booth.
Our Spring Event: Fashion Show Fundraiser
Our "Style" Fashion Fundraiser event is held every Spring to benefit local women fighting breast and gynecologic cancer. This year's event will be held on April 6 in an amazing new venue: Block 41.
Tickets on sale now!  Click here >
Models include women who have survived breast and gynecological cancer, wearing the season's latest fashion from local boutiques after having their hair and makeup done by local stylists.
To watch a video taken the night of the event, click here >
To see photos by our professional photographer, click here >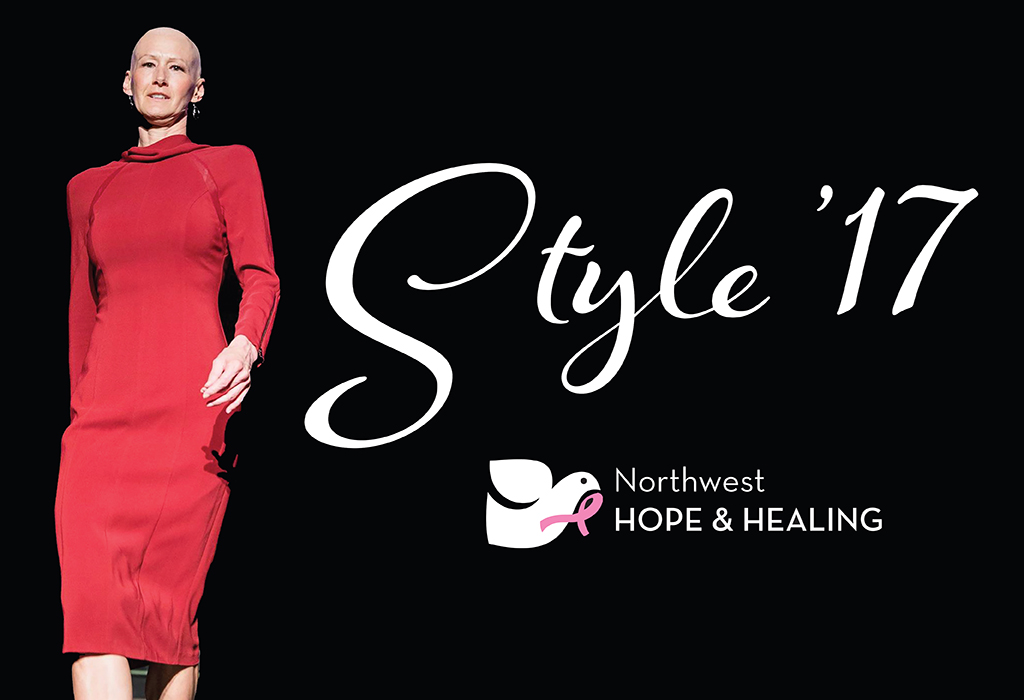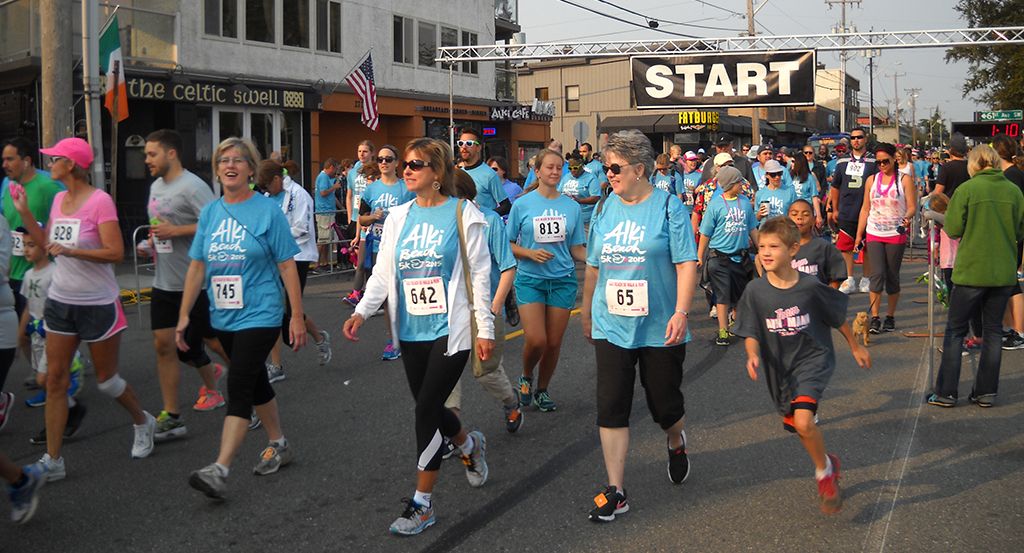 Our Summer Event: the Alki Beach 5k Run & Walk
Great Route: flat and perfect for runners (whether solo or team), walkers, strollers, and friendly leashed dogs
Gorgeous Waterfront:  fresh salt air, sunshine, and gorgeous views of Seattle's dramatic skyline from across Elliott Bay
Genuinely Good Cause: a fundraiser to provide immediate financial assistance to local women who are undergoing treatment for breast or gynecologic cancer.
View photos from the 2016 run here: http://cjphoto.zenfolio.com/alki2016
2016 Event Website: http://www.alkibeach5k.com