Every year, Northwest Hope & Healing holds three fundraising events that support our mission.
To view our upcoming events, click here >
If you are interested in helping as a volunteer, click here >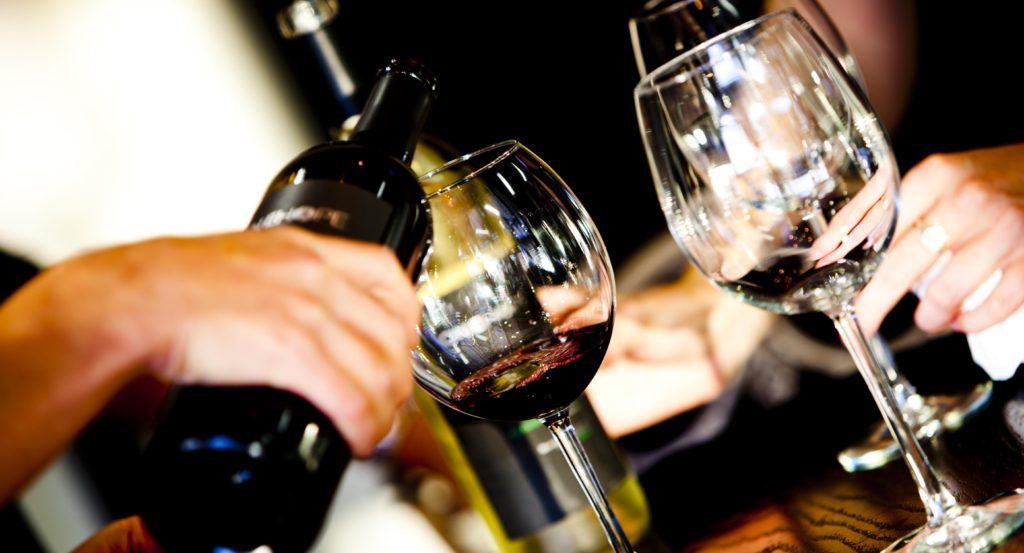 Our Fall Event:  Wine Tasting with the Winemakers
Every year, Northwest Hope & Healing does a Fall fundraiser spotlighting local winemakers. This elegant event features live music, hors d'oeuvres, a raffle, and the chance to taste wine made by award-winning winemakers from our area.
Click here to learn about this year's event "Cork, Fork, Support!"
Click here to watch a slide show of one of our past wine tasting events.
Click here to see some fun photo booth images by Matthew Browning of Seattle Portrait Booth.
Our Spring Event: Fashion Show Fundraiser
Our "Style" Fashion Fundraiser event is held every Spring to benefit local women fighting breast and gynecologic cancer.
Models include women who have survived breast and gynecological cancer, wearing the season's latest fashion from local boutiques after having their hair and makeup done by local stylists.
To watch a video taken the night of the event, click here >
To see photos by our professional photographer, click here >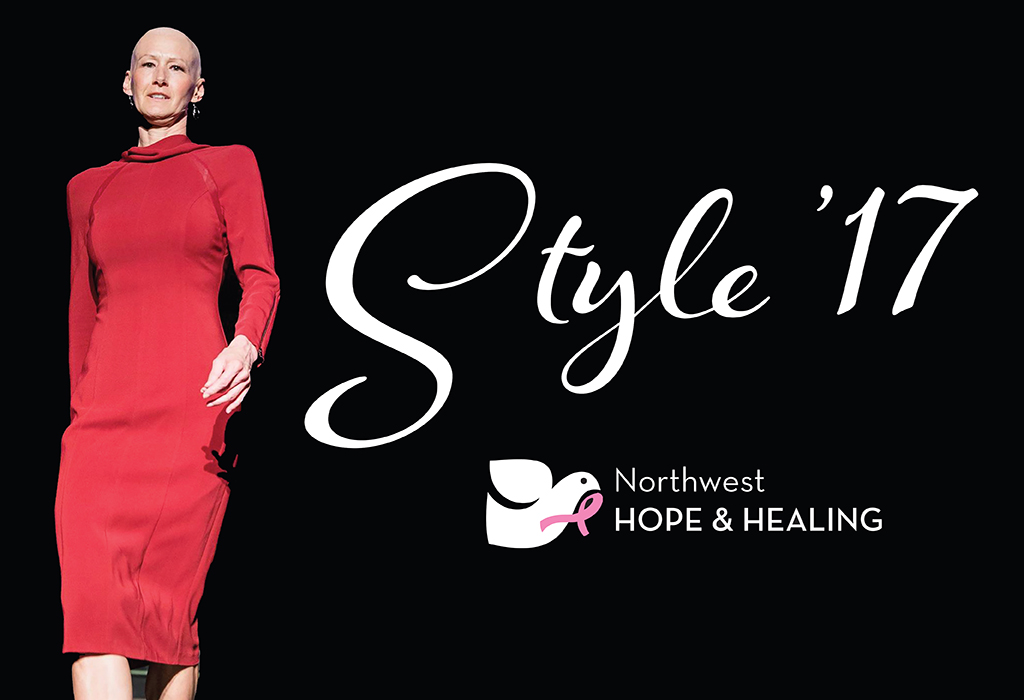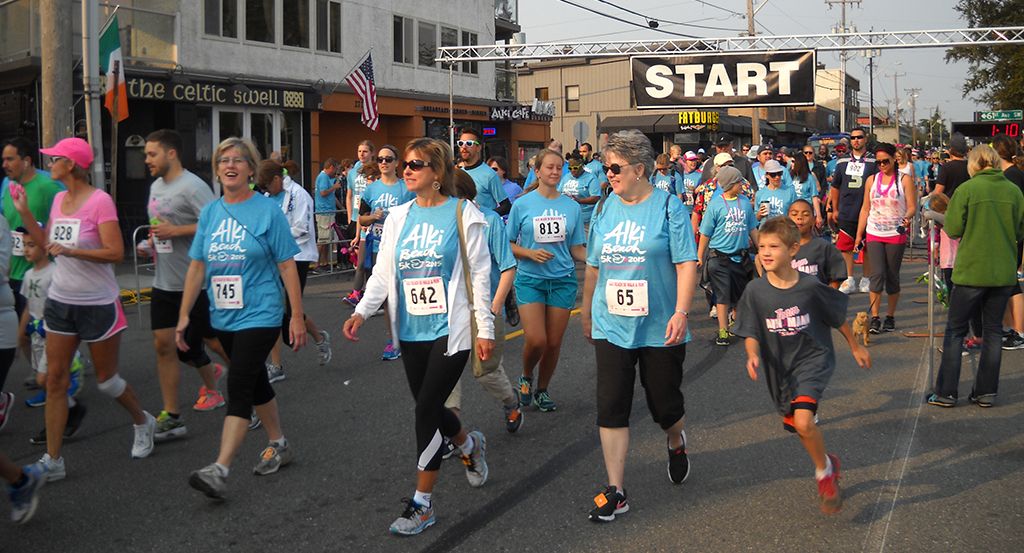 The Summer Event: Cosmo 7k Run & Walk
Great Route: flat and perfect for runners (whether solo or team), walkers, strollers, and friendly leashed dogs
Gorgeous Waterfront:  fresh salt air, sunshine, and gorgeous views of Seattle's dramatic skyline from across Elliott Bay
Genuinely Good Cause: this fundraiser is conducted by Fizz Events to benefit Northwest Hope and Healing, so we can continue to provide immediate financial assistance to local women who are undergoing treatment for breast or gynecologic cancer.
View photos from the 2016 run here: http://cjphoto.zenfolio.com/alki2016
2017 Event Website: http://www.cosmo7k.com