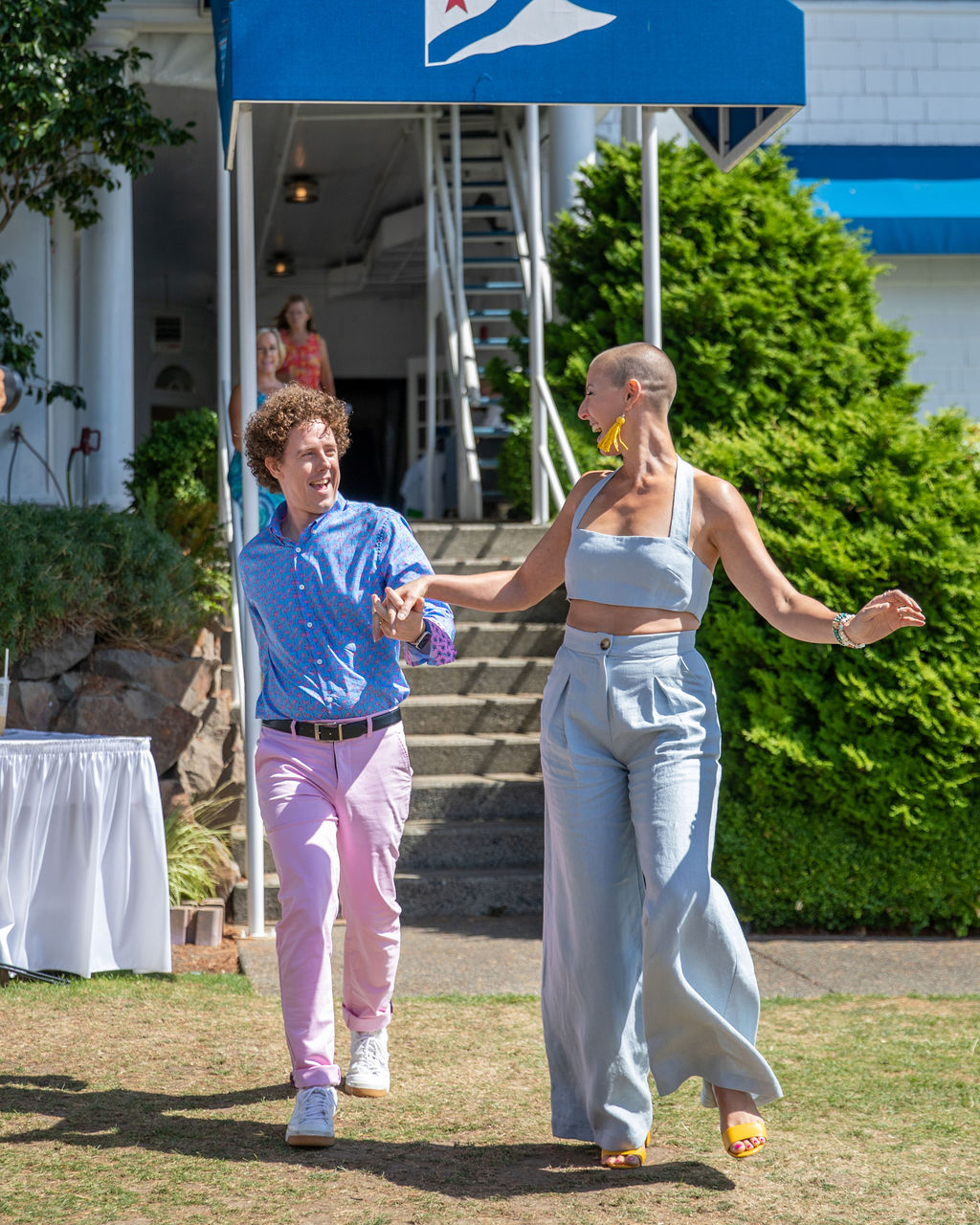 We help local patients
with cancer
pay for everyday basics

Northwest Hope & Healing is the only organization in Seattle that provides immediate financial assistance exclusively to breast and gynecologic cancer patients.
What We Do

Cancer can be financially devastating to patients and their families. Our financial grants pay for necessities such as food, utilities, and childcare so that women in our community can focus on healing.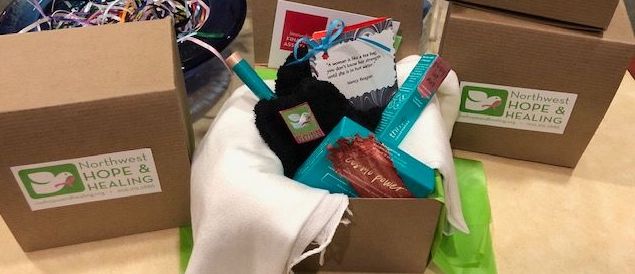 Our signature Healing Boxes are distributed to newly diagnosed patients to show them that they are not alone. They are filled with items designed to offer comfort and hope during chemotherapy and radiation.
Our Survivor Advisory Committee is committed to expanding the inclusion of survivors in NWHH events and communications. If you are interested in joining, please contact info@nwhopeandhealing.org

"Thank you is not enough. From the bottom of my heart, you guys are my angels. I highly and deeply appreciate this help."
The state of Washington has the highest rate of breast cancer in the country. 4,000 of our sisters, daughters, mothers, wives and grandmothers are diagnosed each year in this state.
Largest contribution to the Patient Assistance Fund in NWHH History!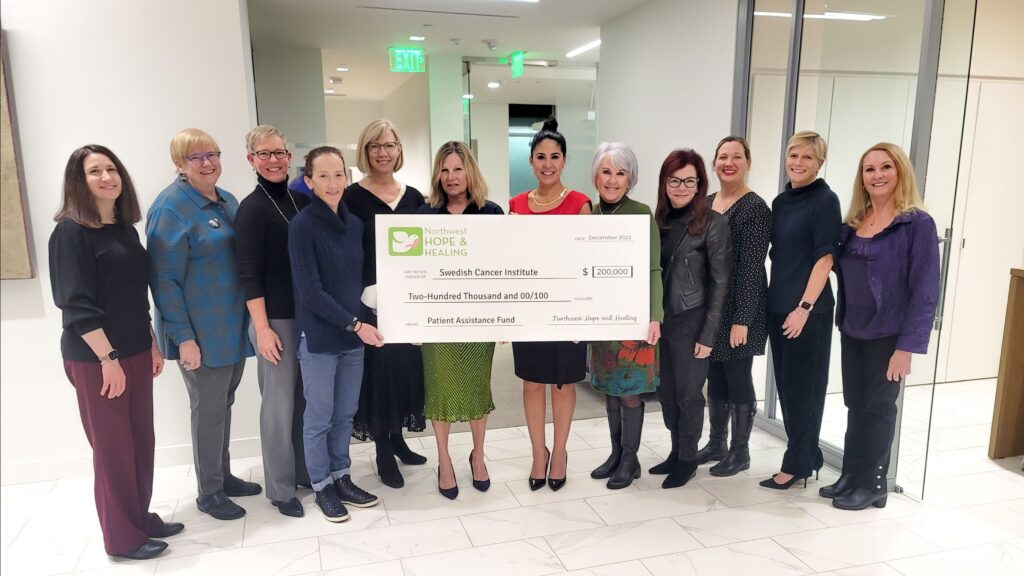 We are excited to announce that we were able to contribute $200,000 to the Northwest Hope and Healing Patient Assistance Fund at Swedish Cancer Institute in 2022!
We would like to thank all of our supporters, donors, volunteers, and community partners for making this donation possible.
Northwest Hope & Healing has been helping the community since 2000.
Grants provided: $2,000,000+
Healing Boxes given: 10,000+
Patients helped: 2,500 and counting
Northwest Hope and Healing is a 509(a)(3) Supporting Organization of Swedish Cancer Institute; our EIN number is 20-0799737. All donations are fully tax-deductible.