Mark your calendars for Life in Color: Summer Brunch & Fashion Show happening this August 2023!
---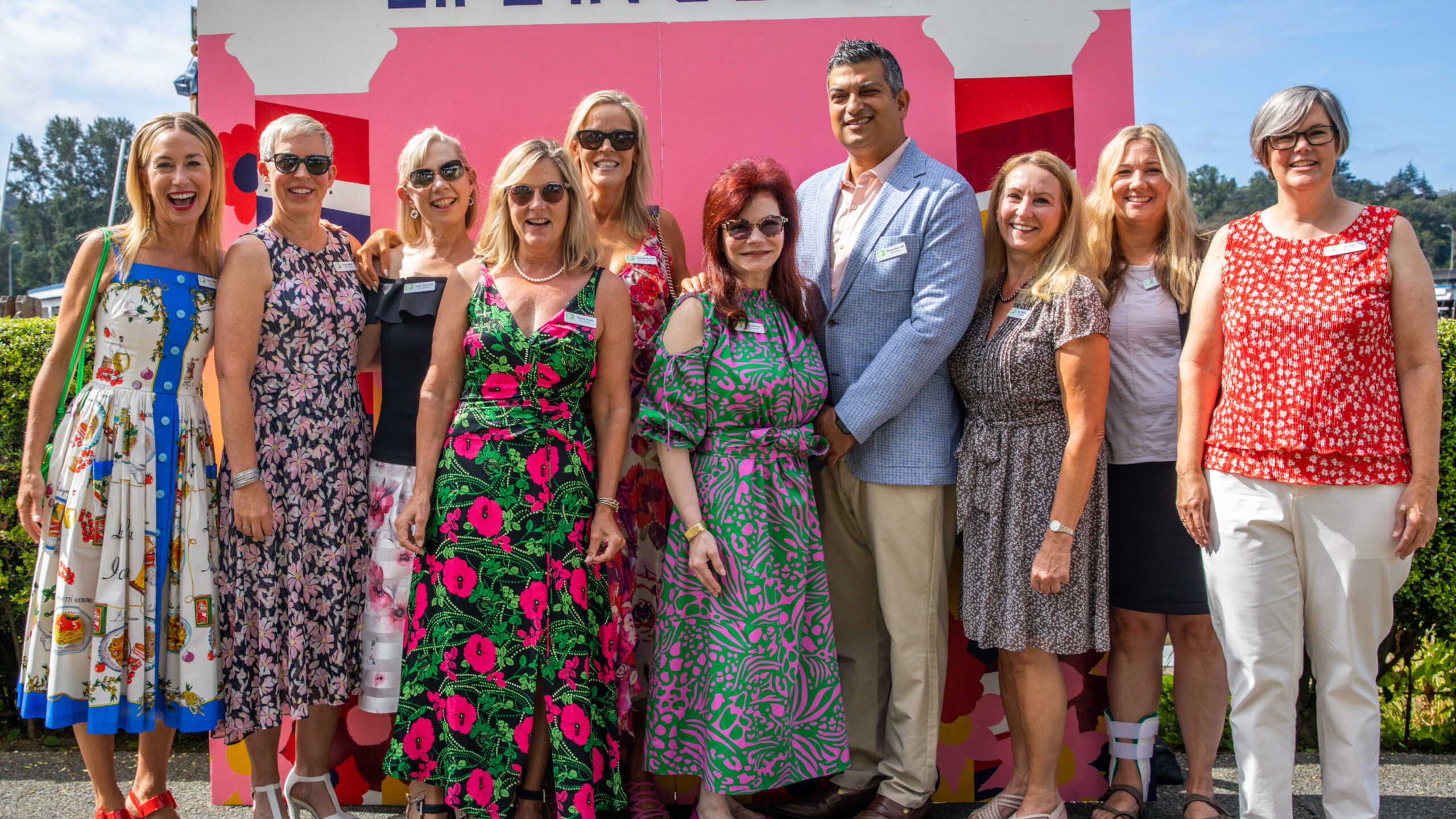 LIFE IN COLOR
Summer Brunch & Fashion Show
Each year, Northwest Hope and Healing hosts a fun-filled fashion show and auction. The event celebrates survivors and raises immediate financial assistance for current breast or gynecologic cancer patients.
Thanks to the generosity of our fantastic community, $450,000 was raised in 2022 for the Patient Assistance Fund!
Thank you to everyone who attended the event and gave so generously to support breast and gynecologic cancer patients in the Seattle Area who are struggling financially. We are especially grateful to all of our fashion show models and their partners for showing their strength, beauty, and resilience on the runway.
We would like to acknowledge our corporate sponsors, particularly the Swedish Cancer Institute and Lake Partners as well as our fashion partners: The Finerie, Rabecca Onassis Boutique, African Print Takeover, and Structure Salon for helping us style our stunning models in 2022.
Stay tuned for more information on Life in Color 2023.