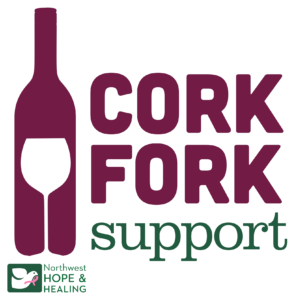 Our 2018 Fall Fundraiser was a Complete Success!
Over 100 supporters tasted local wines, cider and spirits, enjoyed delectable hors d'oeuvres, bid on awesome auction packages, and best of all… raised over $45,000 to support Northwest Hope & Healing!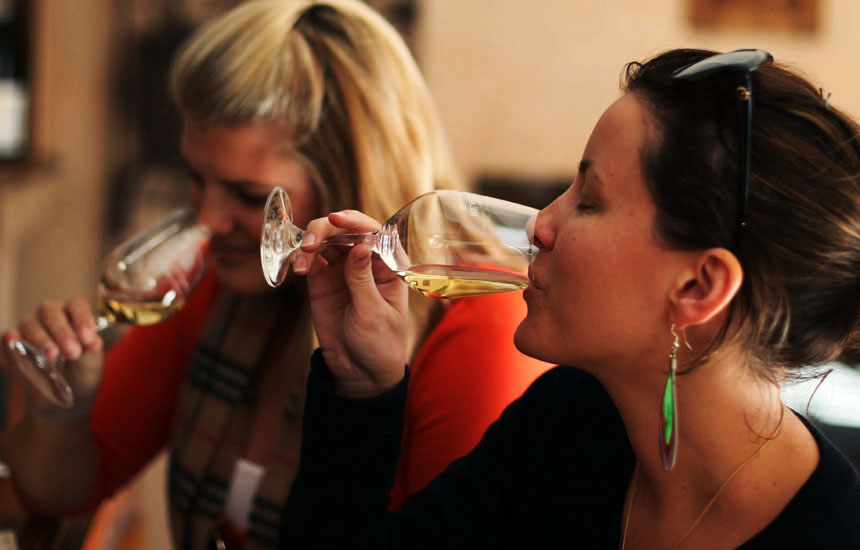 A very warm thank you to all of you who joined us last night—including Jen Pricey, Jen Smiley, Kyle Johnson, all of our sponsors and donors, the wineries, distilleries, and breweries, our amazing volunteers, and the awesome Melrose Market Studios.
We also want to give a very big thank you to all of the social workers, patient education staff, and Dr. Tierney who participated in the night's program.
Cork, Fork, & Support is just one of the ways we remain able to make an immediate difference to local women who are undergoing treatment at the Swedish Cancer Institute for breast or gynecologic cancer. 
As one of Northwest Hope and Healing's three major annual fundraisers, this event enables us to provide these women with immediate financial assistance—funds that can be applied towards everyday living expenses such as childcare or groceries, reliable transportation and/or emergency rent. With the holidays right around the corner, patients will be struggling even more. Some of these women would be unable to make an electric bill payment or even put food on the table for their children, were it not for our support.
If you weren't able to make it to Cork, Fork, & Support 2018, or if you feel like giving a little more this holiday season, please click here: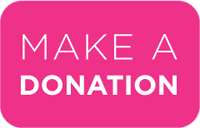 On behalf of all of us at Northwest Hope and Healing, thank you for your kindness and generosity this holiday season. We wish you and your loved ones a beautiful Thanksgiving.
With Thanks to Our Sponsors
.
.